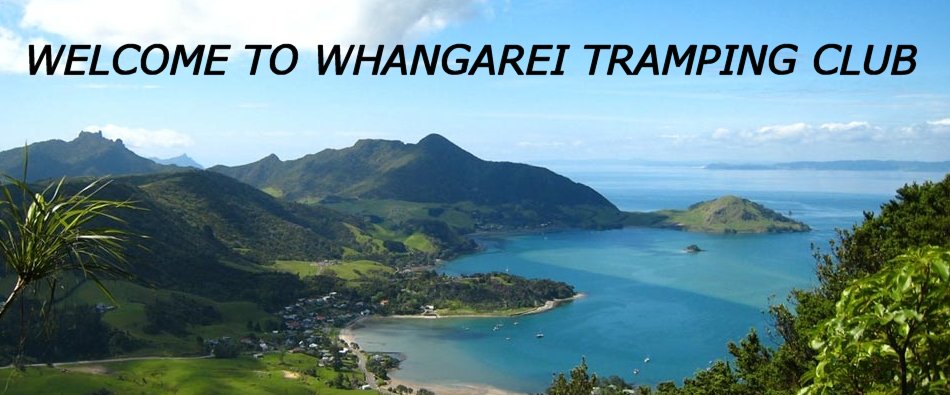 HOME | ABOUT US | CLUB DETAILS | ENVIRO CARE CODE | GEAR LIST | GUIDELINES | LINKS | RECIPES | TRAMPS
If you are interested in outdoor activities, healthy exercise and want to meet friendly people
with the same love of the outdoors then come and explore the beauty of Northland with us.
As a Tramping Club and NOT a walking group we tramp into the hills and bush for between
4 to 6 hours on a Sunday and sometimes for an organised weekend trip away.

We take nothing but photographs. We leave nothing but footprints.
The above badge can be purchased for $5. Contact Dyane (09) 433-9968

© Whangarei Tramping Club